Biblioteca DEA SABINA
Katerina Gogou-Io difendo ANARCHIA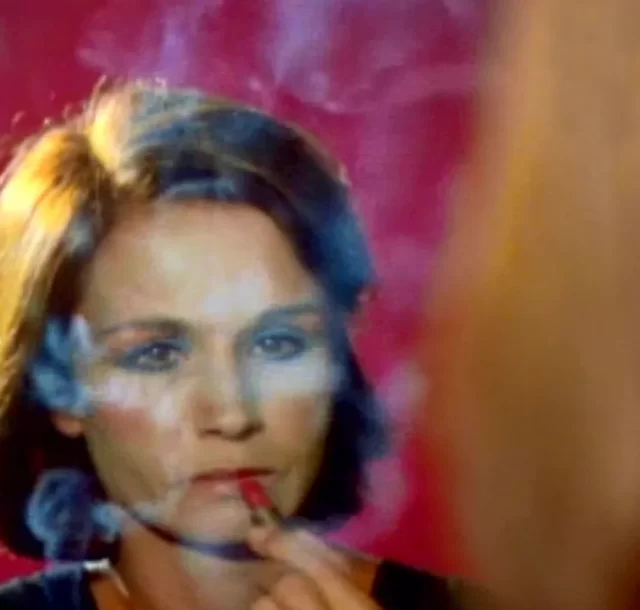 -Dal blog word pond di Donna Fleischer-
Io difendo ANARCHIA
Non fermarmi. Sto sognando.
Abbiamo vissuto proni secoli d'ingiustizia.
Secoli di solitudine.
Ora no. Non fermarmi.
Ora e qui, sempre e ovunque.
Sto sognando la libertà.
Facciamo sì che la bella unicità
Di tutti
Ripristini
L'armonia dell'universo.
Giochiamo. Conoscenza è gioia.
Non certo un obbligo scolastico.
Io sogno perché amo.
Grandi sogni su nel cielo.
Gli operai delle fabbriche occupate
Produrranno cioccolato per il mondo.
Io sogno perché SO e perché POSSO.
Sono le banche a creare i "ladri".
Le prigioni i "terroristi".
La solitudine gli "emarginati".
I prodotti il "bisogno"
I confini gli eserciti.
Tutto deriva dalla proprietà.
La violenza genera violenza.
Ora no. Non fermarmi.
È giunto il tempo per ristabilire
L'etica come prassi finale.
Fare della vita una poesia.
Fare della vita una prassi.
È un sogno possibile possibile possibile
IO TI AMO
E non fermarmi, non sto sognando. Io vivo.
Tendo le mie mani
Verso l'amore la solidarietà
La libertà.
Tutte le volte che ricomincia daccapo.
Io difendo ANARCHIA.
(traduz. Carmine Mangone)
dal blog Pochi amici Molto amore di Carmine Mangone
*
Verrà il tempo
Verrà un tempo in cui le cose cambieranno.
Ricordatelo, Maria.
Ricorda, nelle pause del gioco, Maria,
di quando correvamo impugnando il testimone
– non guardarmi – non piangere. Sei tu la speranza,
ascolta, verrà un tempo
in cui saranno i figli a scegliere i genitori
non verranno fuori a caso
non ci saranno porte chiuse
con persone curve là fuori
e il lavoro saremo noi a sceglierlo
non saremo come cavalli cui si guarda in bocca.
Le persone – pensaci! – parleranno coi colori,
con le note.
Abbi solo cura di conservare
in una grande bottiglia d'acqua
parole e concetti come
disadattati – oppressione – solitudine – prezzo – profitto – umiliazione
serviranno per la lezione di storia.
Non voglio mentirti, Maria, sono
tempi difficili.
E ce ne saranno altri.
Non so – non aspettarti troppo da me –
questo ho vissuto, questo ho imparato, questo io dico
e di tutto ciò che ho letto una cosa conservo con cura:
"L'importante è restare umani"
Cambieremo la vita!
Maria, nonostante tutto.
(trad. Carmine Mangone)
Our life is jack-knifings
Our life is jack-knifings
in dirty dead-ends
rotten teeth, faded slogans
basso vestiario
smell of piss, antiseptics
and spoilt sperm. Ripped-off posters.
Up and down, up and down Patission Ave
Our life is Patission Ave.
The powdered fetergent which does not pollute the sea
And Mitropanos sang his way into our life
but Dexameni has also swallowed him
like those high ass ladies.
But we are still here.
We travel all our life in lust
the same course.
Humilation-loneliness-despair. And vice versa.
Ok. We do not cry. We grew up.
Only when it rains
we secretly suck our thumb. And we smoke.
Our life is
pointless painting
in programmed strikes
snitches and patrols.
That's why I tell you.
Next time they shoot us
we shan't run away. Count our strengh.
Let's not sell our skin so cheap, damn it!
No. It's raining. Give me a cigarette.