Biblioteca DEA SABINA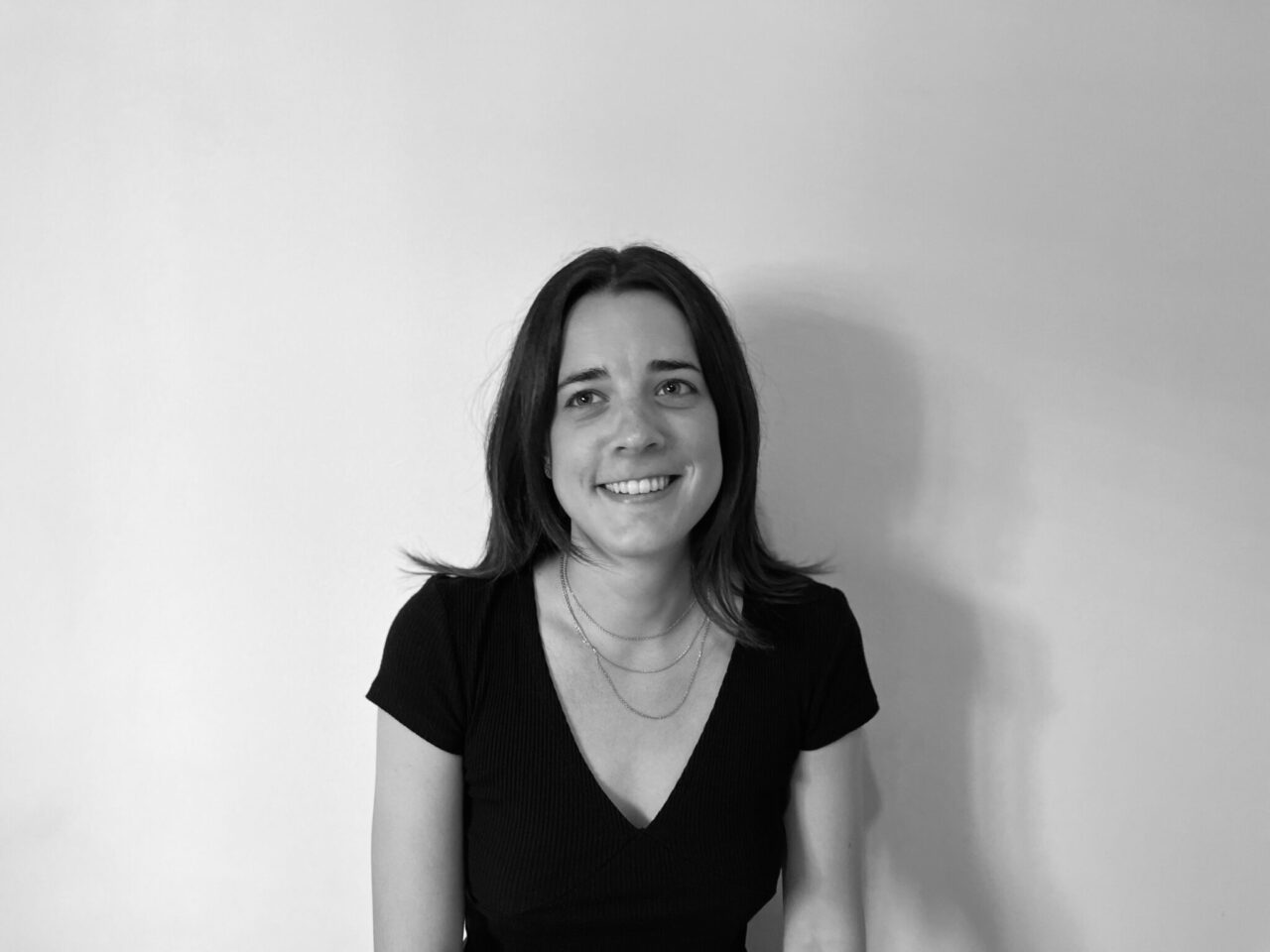 Laura Boscardin – POESIE dalla raccolta "FERITE SINUOSE"
Dalla raccolta inedita "Ferite sinuose"
Distese con i palmi delle mani all'insù
guardiamo le montagne sporgersi
come canini nel cielo stellato:
la luna è uno spicchio d'unghia
incarnata in queste dita
che sfioriamo per ricordare
cos'è la tenerezza
quando incombe minacciosa
l'oscurità di quella domanda
che pende dalle labbra
come una corda nera
sopra il vuoto abissale
degli occhi dirupo.
*
a F.
Una vestaglia argentata
di onde a ciuffo il mare
nel tramonto di luglio
la sabbia affollata e noi
pelli salate palmo su piede
in una carezza che è miele fuso
viene dall'arancione tenue
laggiù dove l'ora si specchia
sopra l'acqua e cristallizza
le nove e diciotto
la luce sfiamma nel tiepido
cielo e la notte insiste
a farsi strada.
*
Siedi nel divano amaro
quando in testa pungono aghi
incendiati di pressione.
Increspi la fronte
avvolgi il petto tra le braccia
provi a calmare le membrane
lacerate dal rigore della regola.
Ma sprofondi
nell'orizzonte dello schienale
fino a non farti più vedere:
una larva schiacciata
dalla sua stessa forza.
*
"Memory and real care sit under the surface,
like still reservoirs waiting to be drawn from."
Cynan Jones. The Long Dry
Sono crateri di pelle morta
quei crepi nelle mani
depositi di ricordi dal passato
dove il viso s'indurisce
la mandibola scrocchia all'aprirsi
la bocca sgancia sospiri per vivere
come bombe in un prato che è lingua:
lì crescono papaveri macchiati
da parole tenute nascoste.
*
Lentiggini come laghi fangosi
popolano quel viso pietrificato.
Occhi grigi nell'ufficio sterile
persi tra pile di fogli bianchi
dove la tua miseria si scrive.
La poltrona accoglie gambe
accavallate e il piede destro
inquieto dondola l'ansia
di dover spiegare a parole
la voragine dell'anima.
Breve biografia di Laura Boscardin è nata a Bassano del Grappa (VI) nel 1995. È laureata in lingue e letterature straniere all'Università Ca' Foscari di Venezia. Vive a Barcellona, dove lavora come agente letterario. Questa è la sua prima pubblicazione