Biblioteca DEA SABINA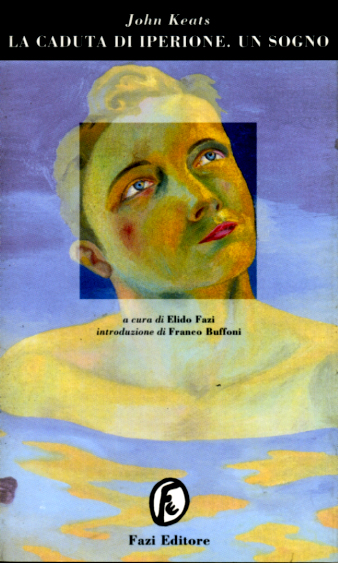 John Keats-La caduta di Iperione. Un sogno-
A cura di Elido Fazi–Introduzione di Franco Buffoni –Testo inglese a fronte-
Fazi Editore -Roma
DESCRIZIONE-
Composto nel 1815 e rimasto incompiuto, The Fall of Hyperion rappresenta l'estremo tentativo di Keats di fondare una moderna mitologia poetica. The Fall of Hiperion riafferma generosamente la necessità dello sguardo poetico, non più "febbre di se stesso" ma concreta vicinanza al dolore del mondo, profezia del suo destino. "Perché solo la poesia raccontare può i suoi sogni, e con il puro incanto delle parole redimere può l'immaginazione da un'oscura malia, da un ottuso incantesimo".
Collana: Le porte
Numero collana: 2
Pagine: 80
Codice ISBN: 8881120011
Prezzo cartaceo: € 7,62
Codice ISBN e Pub: 9788864119199
Breve Biografia di John Keats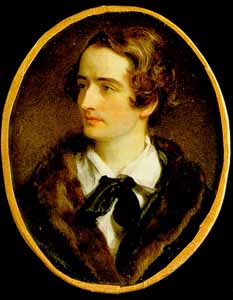 John Keats(Moorgate-Londra-31 ottobre 1795 – Roma, 23 febbraio ; 1821) è stato un poeta britannico, unanimemente considerato uno dei più significativi letterati del Romanticismo, e uno dei principali esponenti della "seconda generazione romantica" inglese assieme a Lord Byron e Percy Bysshe Shelley, come loro deceduto in giovane età.